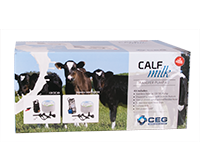 Your complete Calf Milk Transfer solution in one box. Available with either our Stainless Steel 230V Pump or our 12V DC Pump, these kits provide an easy to use, efficient system for transferring calf milk to make
your busy life easier.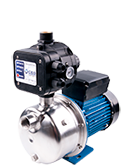 This range is the ideal household pressure system.

• Stainless steel 304 impeller
• Stainless steel 410 shaft
• Automatic run dry protection
• Built in motor thermal protection
• Complete with non-return valve
• Carbon/Ceramic mech seal



Produce cleaner, clearer and simply better tasting water with the Eco-Pure Filter Housing and Cartridge range.

Available in a range of options, we have filter kits to suit most domestic applications; under the sink and whole house, small or large.